Bringing Integrated Systems to Scotland's Biggest Hotel 
---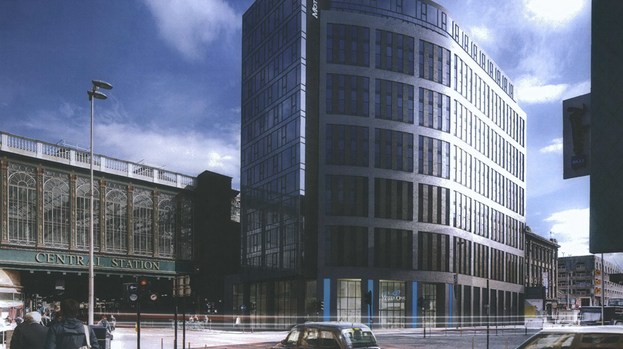 King Communications & Security are currently providing a range of integrated systems to the new £22 million Motel One hotel development in Glasgow. With 13 floors and 374 bedrooms, it's set to be Scotland's largest hotel, situated right in the heart of the city's centre next to the Railway Station on Oswald Street.
The organisation will be working alongside main contractor Ogilvie Construction, and Mechanical and Electrical Consultants, Castle Building Services to deliver the project in autumn of this year.  King Communications & Security commenced works at the site in February and currently have engineering teams progressing works on the following systems; IP CCTV and Video Management Software, Intruder Alarm, Disabled Refuge and Toilet Alarms, Access Control and Induction Loop. Additionally, the company will be providing a high-quality Notifier by Honeywell Fire System.
The hotel requires a comprehensive fire system to minimise the potential for false alarms and to detect early signs of fire quickly. Motel One has a clear strategy for the provision of safety and minimised disruption in their service provision. With over 684 detectors across the site and 10,000 meters of fire cable, this project is a welcomed addition to the organisation's portfolio of household name clients.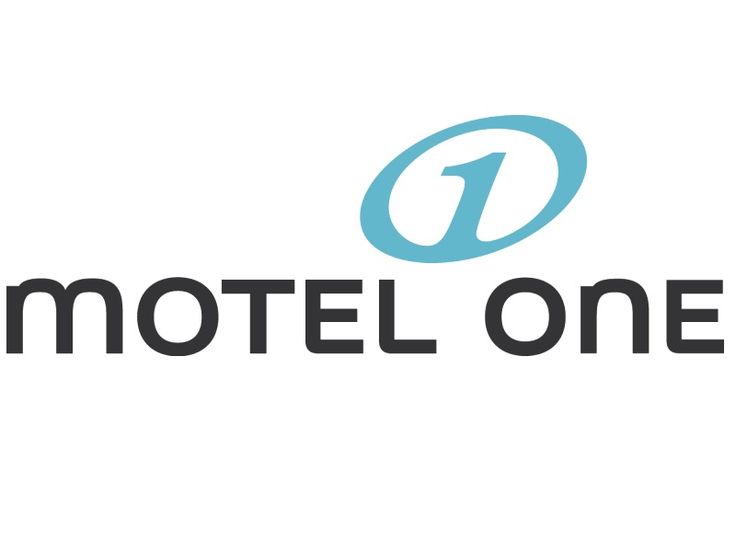 About Motel One
---
Motel One earned £128 million before tax in 2016 and position themselves as a key provider of budget boutique hotel experiences. The company was founded in Munich in 2000 and CEO Deiter Muller has clear plans to expand presence across UK and European markets as projects in Edinburgh and London develop. The company currently have 55 hotels and 14,600 rooms that focus on providing exceptional quality, affordable prices and excellent locations. The Glasgow hotel is the first for the group in the area as the company progress from successfully launching their Edinburgh Hotel in 2012. Rooms can be booked with Motel One for as little at £69 per night, offering comfort in contemporary design with an award winning provider.
King Communications & Security, Director Martyn King said: 'We are thrilled to be supporting Motel One by delivering a first class fire system to their latest hotel. The project is a fantastic asset to Glasgow, bringing a wealth of jobs and business to the area. Our team are making swift progress so far on works at the site and we look forward to hotel's launch later this year.'