---
Supporting Investment in Scottish Heritage
King Communications & Security are thrilled to have been involved in the recent £7m development of Dalkeith Country Park, an estate of Dalkeith Palace, owned by the Duke of Buccleuch. The Country Park reopened its doors at the end of the summer this year and is estimated to create around 50 jobs following the investment.
---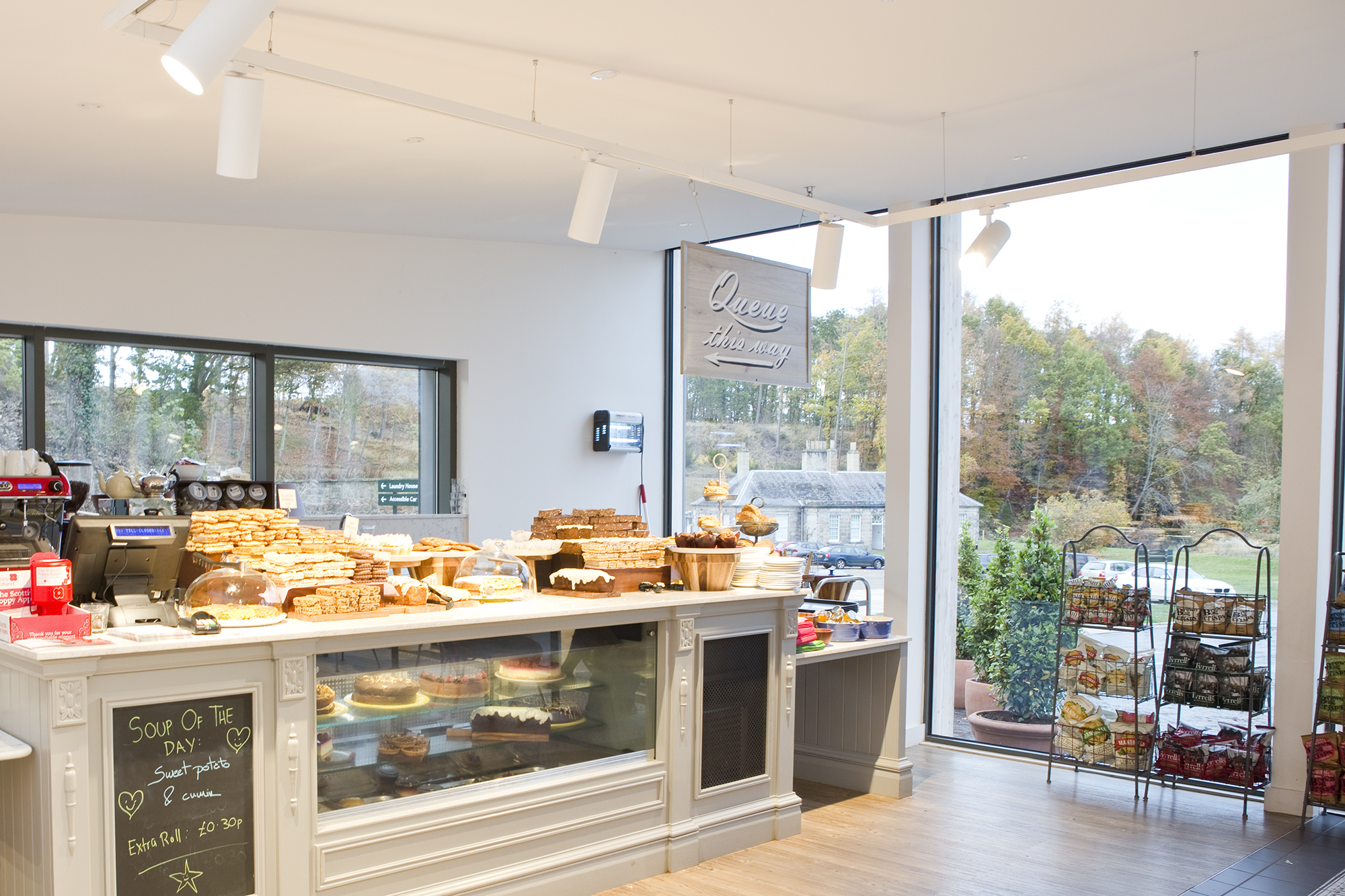 Working alongside electrical contractor, Sinclair Scott, and Principal contractor, Taylor and Fraser, the company have provided over 50 security cameras across the 1,000-acre site. The country park now features brand new amenities including shops, the fantastic Fort Douglas Children's Adventure Park as well as cafes and restaurants infused with a taste of 18th Century decadence. Dalkeith County Park wows it customers with tranquil views over the River Esk, offering numerous cycle paths for those who enjoy exploring scenic routes across West Lothian's countryside. Since its opening, the estate has welcomed visits from royalty whilst attracting individuals and families from across the West to participate in archery, fishing, horse riding and walking. The estate is also home to much loved Scottish wildlife such as otters, deer, badgers and rabbits, creating a fun and historical day out for its visitors.
---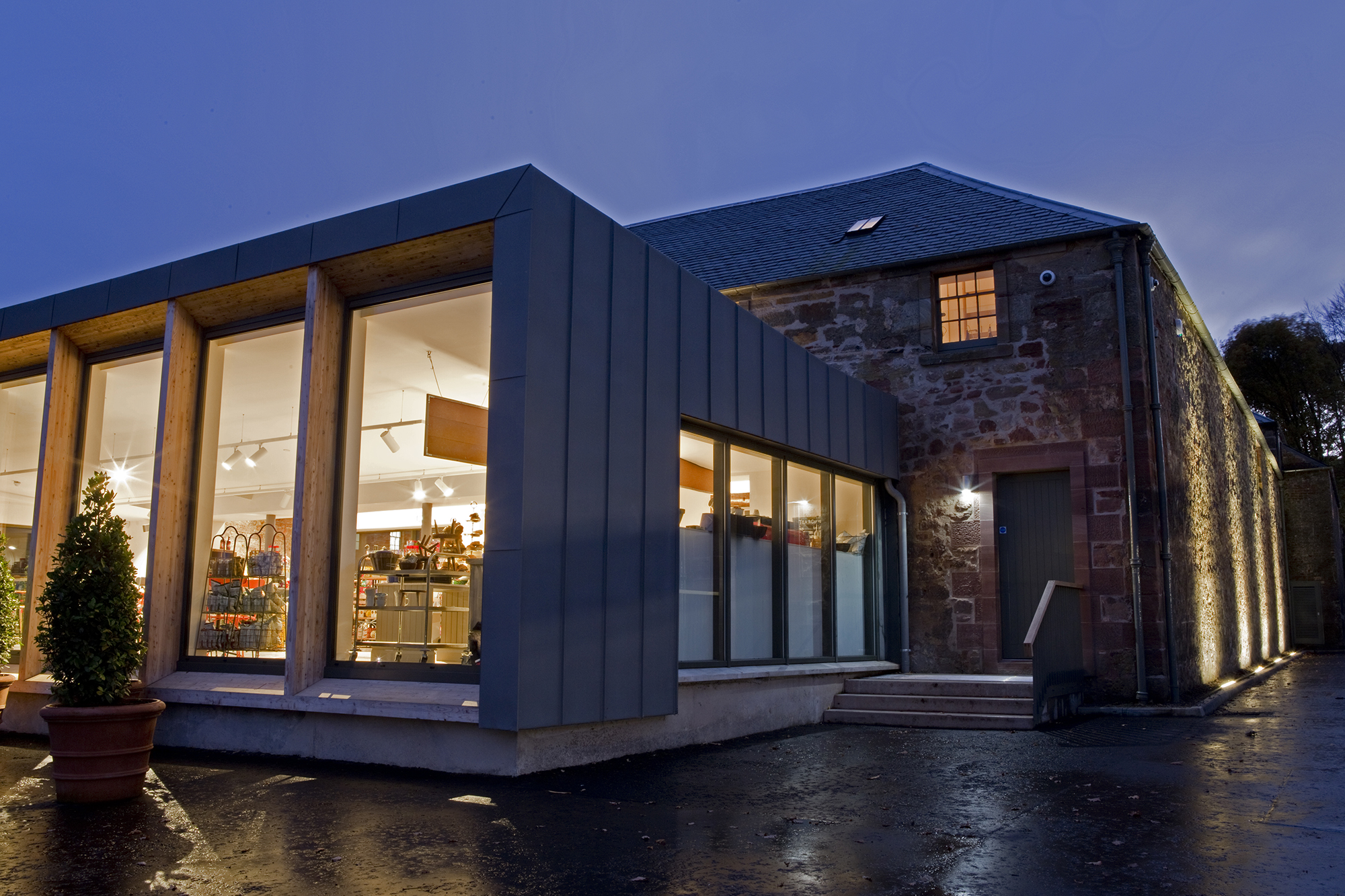 About the Project
Dalkeith Country Park's main site has a wonderfully ornate Category A listed building. King Communications & Security's engineering teams had to take great care whilst installing equipment to its exterior, preserving features dating back to the early 1700's. Over 1,200 meters of Cat 6 and fibre cabling now connect multiple units across the complex including a visitor's kiosk, nursery block, laundry quarters and stables. A Premium cabling solution was used to provide a robust, durable and future-proof service to the estate.
---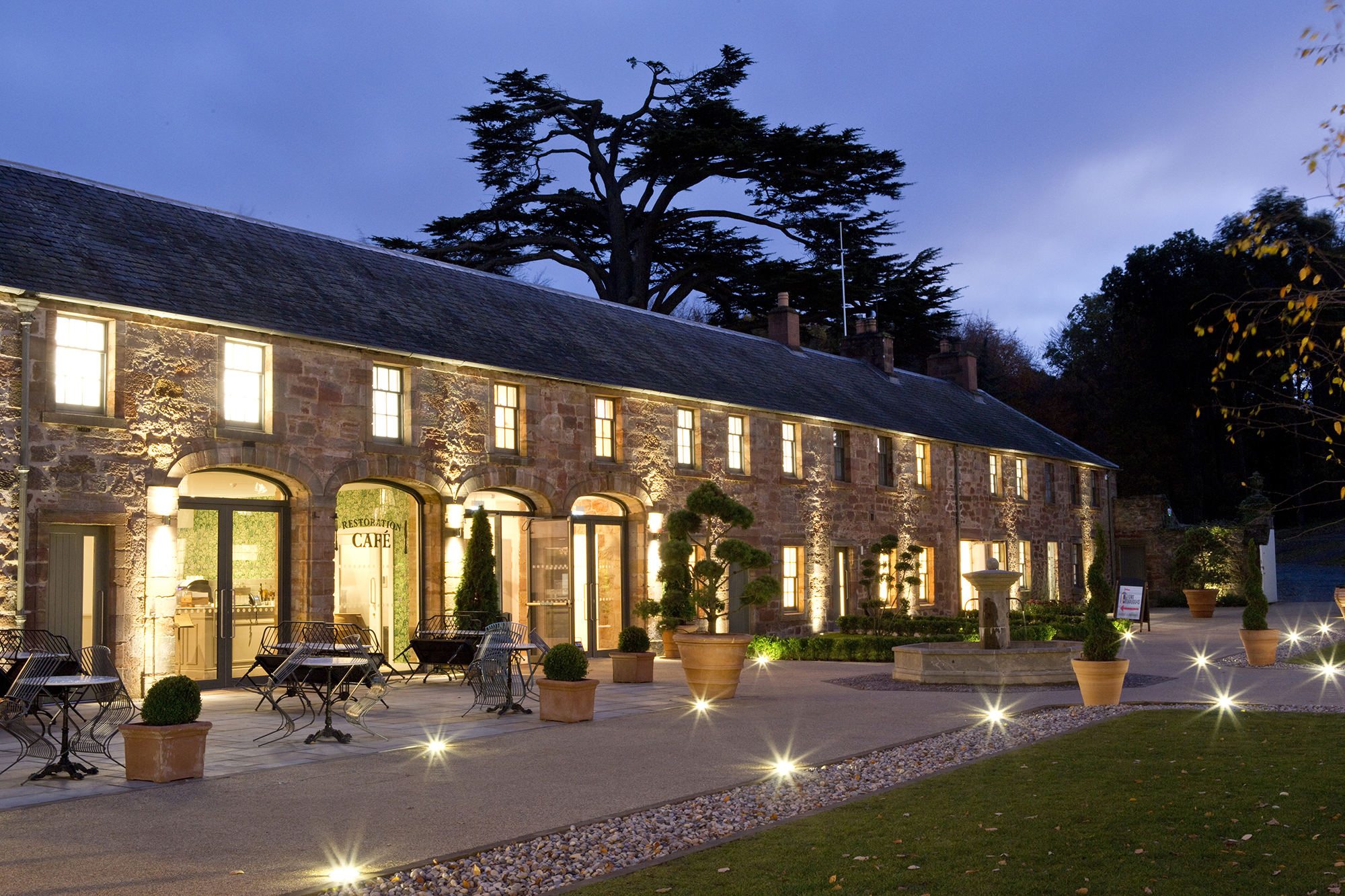 The facility has received a full IP CCTV installation upgrade, indoor and out, with cameras overlooking the new children's play area, 18th Century Restoration Yard and supporting buildings. Additional IP CCTV technology has also been installed to illuminate and identify car registration plates for secure entry onto the estate's residential block.
James Palmer, Associate Director of Buccleuch Property said: 'Buccleuch have made substantial investment into the preservation and development of the country park. Connectivity and security have been a prime factor in the facility's new services to the public. King Communications & Security's expertise have provided multiple benefits to visitors, staff members and residents on the estate, and in securing the architectural heritage of this wonderful landscape and many listed properties.'
---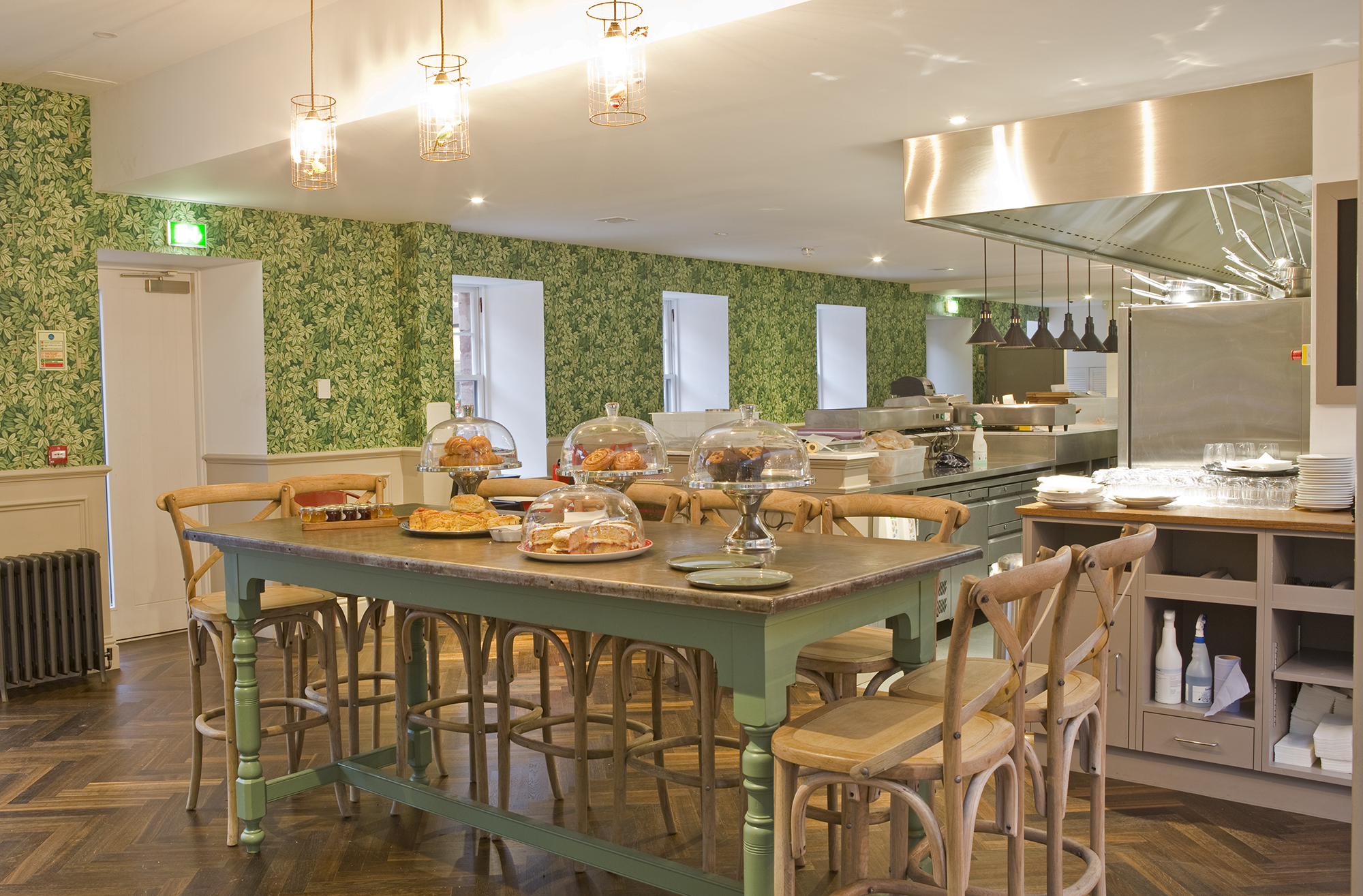 Buccleuch Property required a solution for door entry and site access which included large gate entrances throughout the park. Both (Comelit) door entry systems and (Salto) access control were utilised to operate alongside Axis Communications IP camera technology – feeding data to the site's main security control room for a full view of site operations. Milestone video management software has been installed to control individual camera views, enabling staff to grant access to the site following audio or visual confirmation through the system. Additionally, solutions to intruder alarms, Notifier by Honeywell disabled refuge, and Guardian toilet alarms have been provided to secure the wider site and ensure the safety of disabled visitors on the premise.
King Communications & Security Director, Martyn King said: 'The project has been a fantastic opportunity to work with a unique piece of Scottish Heritage. We highly recommend a visit to the estate for those much enjoyed crisped winter walks.'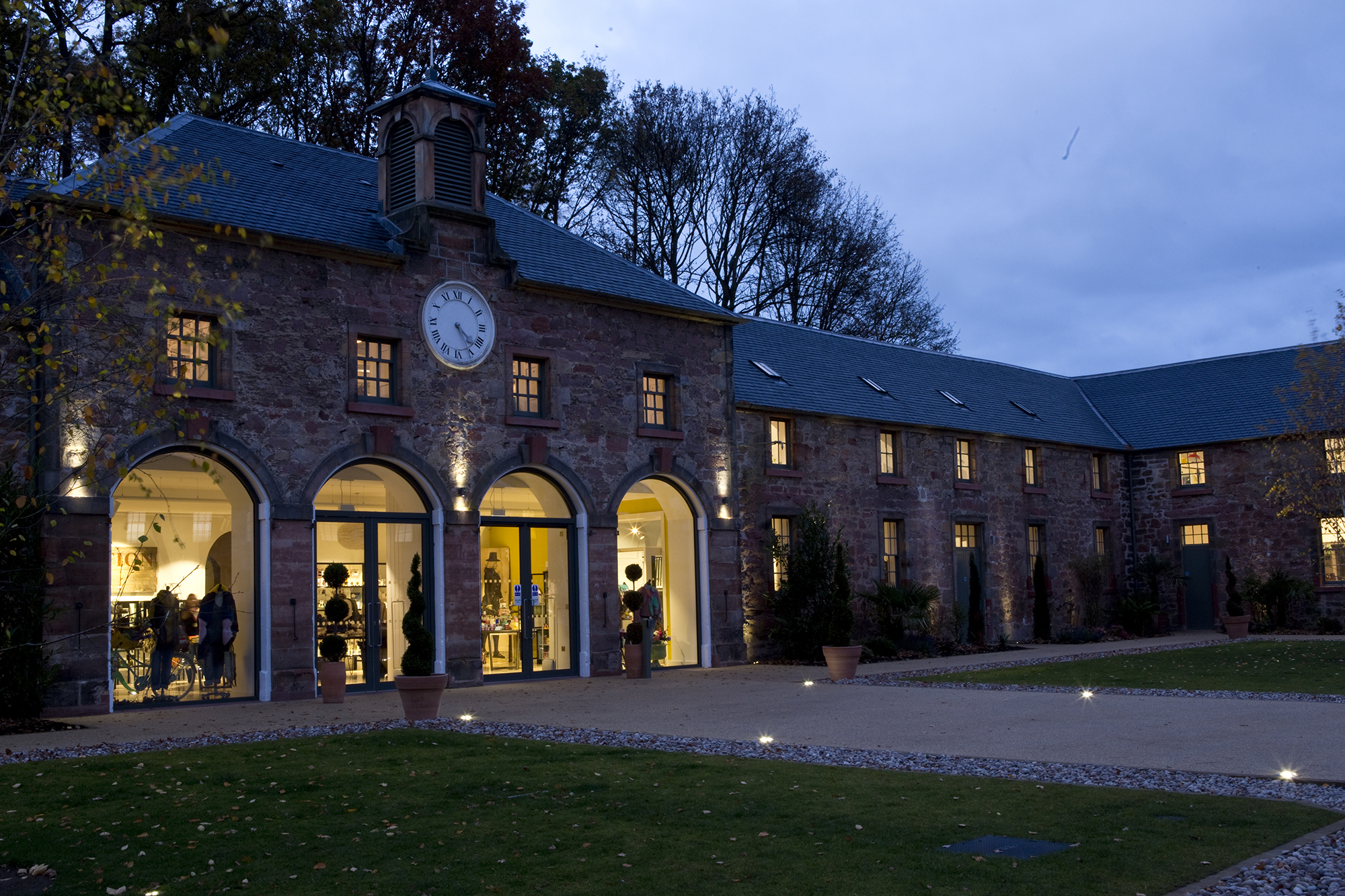 Plan your visit at www.dalkeithcountrypark.co.uk, the venue has a range of family activities planned for a fun and festive start to the Christmas Season.