Security Systems for Innovative Automotive Design at Hillington, Glasgow
King Communications & Security are revving to go on their latest appointment as security installer for the new Ducati, Triumph and Harley-Davidson dealerships at Glasgow Hillington's New Motorbike Village. The organisation have now commenced work on the project and the new showroom is geared towards an opening in February 2017. The new Harley-Davidson store, alone, is earmarked to be one of Europe's largest showrooms for the brand.
---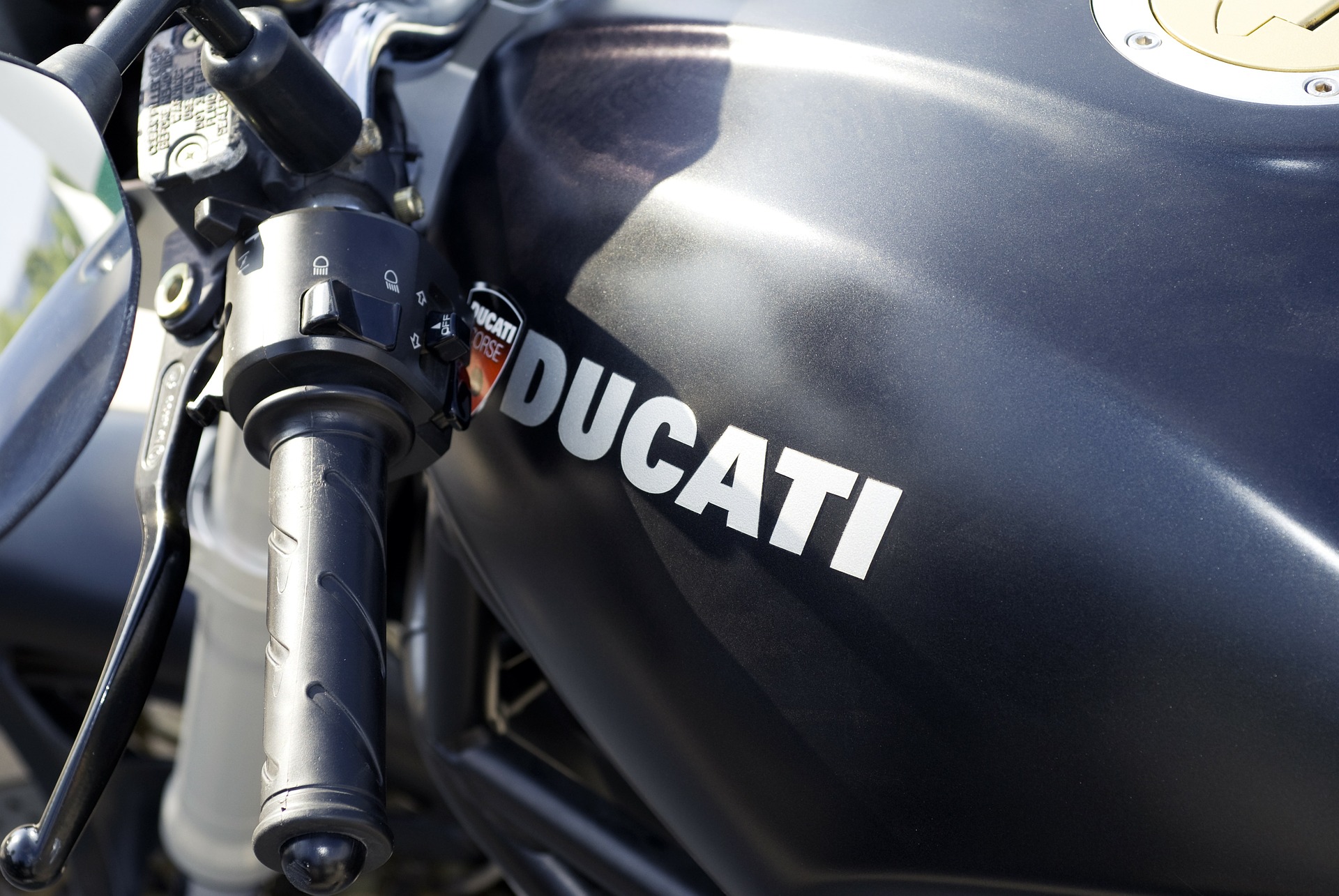 Glasgow's new motorbike park is part of a £10 million development plan for the area by Patrizia UK, King Communications & Security are now working with appointed contractor Pacific Building, to deliver the project. The company are thrilled to support the immense growth of each dealership through the provision of integrated security and building systems to the 18,000sq ft site. The services provided by King Communications & Security to the project include:
Fire Alarm System
Aspirating Smoke Detection
Disabled Refuge
Access Control
IP CCTV and Video Management Software
Cat 6 Cabling
Induction Loop Systems
---
The new and highly visible site at Hillington Park will comprise of two purpose built and ultra-modern units, one housing the Ducati Glasgow and Triumph dealerships whilst the other is set to feature West Coast Harley-Davidson. Hillington Park is just two miles away from Glasgow Airport and presently features over 500 business, including Volvo, Taggarts and Jaguar with around 8,000 employees currently working at the park. This will be a huge attraction for bike enthusiasts across the West of Scotland and is estimated to see over 20,000 visitors in its first year.
---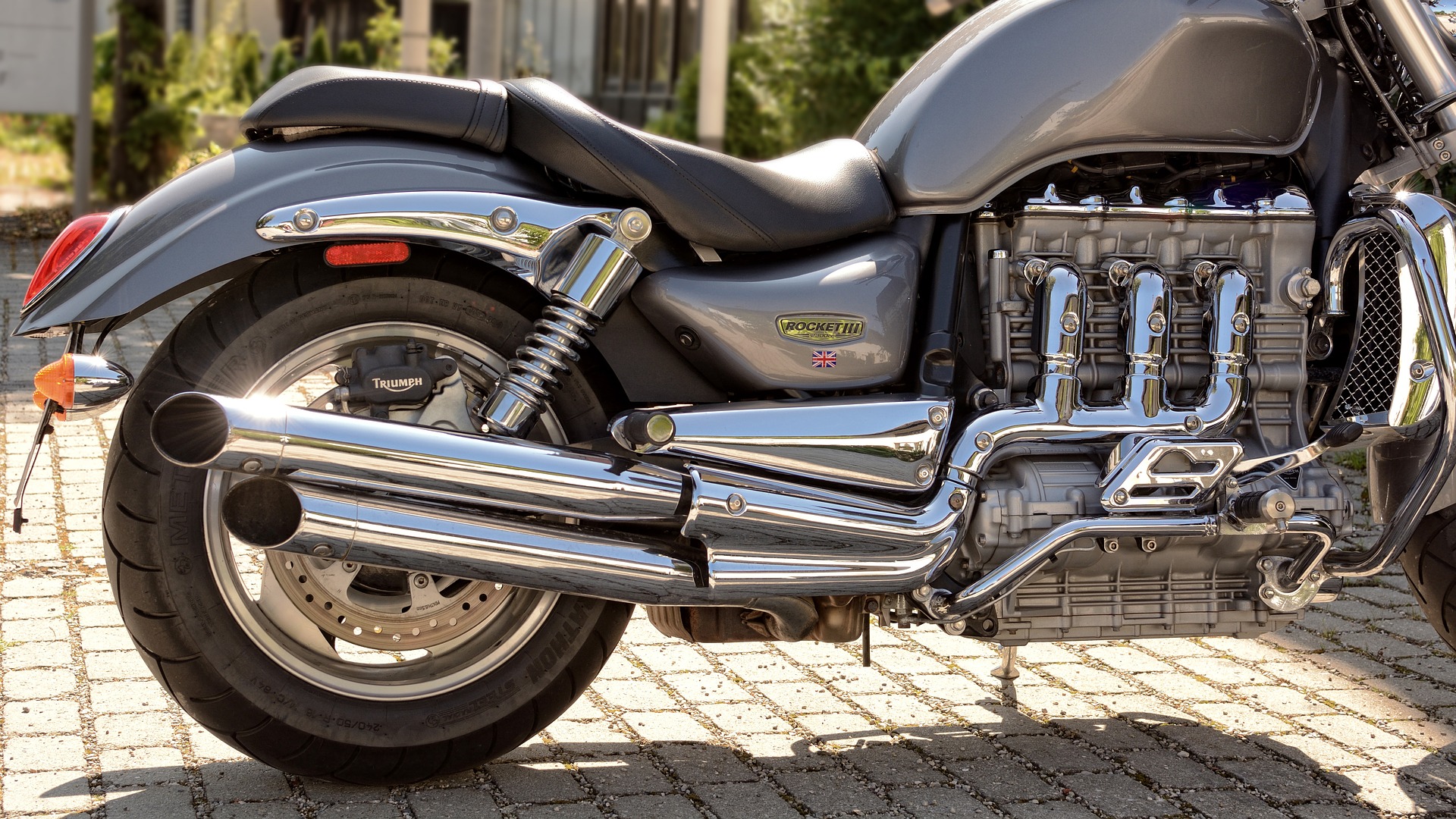 King Communications & Security Managing Director, Martyn King said: 'I'm sure our team will thoroughly enjoy this project and the opportunity to support the development and showcase of some of the world's most innovative automotive design. Hillington Park is a tremendous asset to the area and the new motorbike park will bring further divesity to its visitor's shopping experience. It's an exciting time of growth for each of the dealerships and we wish them all the best for 2017.'
Sources: Herald, Hillington Business Park